Staff
Affiliated Faculty
Director – Professor Eugene Kontorovich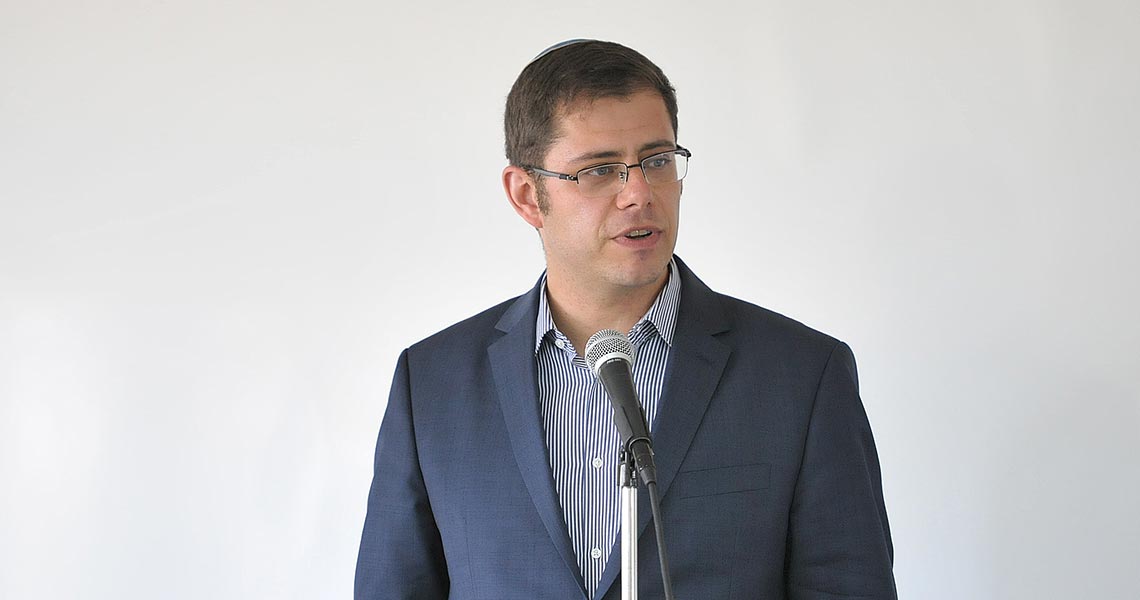 Eugene Kontorovich is a professor at George Mason's Antonin Scalia School of Law, specializing in constitutional and international law. Before coming to George Mason, he had been a professor at Northwestern University School of Law for 11 years. He is the author of dozens of academic articles in the leading law reviews and peer-reviewed journals. His scholarship has been cited in leading international law cases in the U.S. and abroad.
Prof. Kontorovich is recognized as one of the world's preeminent experts on international law and the Israel-Arab conflict.  He "has emerged as a one-man legal lawfare brain trust for the Jewish state," as well as "one of the cagiest commentators," according to a recent newspaper accounts.
Prof. Kontorovich also plays a leading role in many Israel-related policy matters and has been described by the Jerusalem Post as the "intellectual architect" behind U.S. state laws opposing boycotts of Israel. He regularly advises senior Israeli, U.S. and European officials on a variety of diplomatic issues.  He has testified repeatedly in Congress about Arab-Israeli conflict, and regularly briefs visiting European and American legislators and celebrities on their trips to Israel.
He has been honored with a fellowship at the Institute for Advanced Study in Princeton, in 2011-12, and with the Federalist Society's prestigious Bator Award, given annually to a scholar under 40 for outstanding scholarship and teaching.
Professor Kontorovich's full CV can be found here.
Associate Director – Erielle Davidson
Ms. Davidson is a graduate of Middlebury College, where she focused her research on the rise of fundamentalist Islam in Eastern Europe. She joins CMEIL, following her time at the Jewish Institute for the National Security of America (JINSA), where she worked as a senior policy analyst covering Iran and China. She is an alumna of the Hoover Institution and former research assistant at Stanford Graduate School of Business. Following Stanford, she worked as a staff writer for the online magazine The Federalist, covering the Middle East and national security issues. In 2019, she spent several months in Israel as a legal intern at both Shurat HaDin, a Ramat Gan civil rights firm devoted to anti-terrorist litigation, and Kohelet Policy Forum, a Jerusalem-based think tank. As a part-time law student at Georgetown University Law Center, she served as Editor-in-Chief of The Georgetown Journal of Law & Public Policy and as a 2019 Bradley Fellow. Ms. Davidson will be graduating from GULC in February 2022.
Fellow – Jerome Marcus
Mr. Marcus has been a lawyer in private practice for over 25 years, prior to which he served in government as a federal prosecutor, and as Special Assistant to the Legal Adviser, United States Department of State.   He attended the University of Chicago, from which he received a BA, an MBA, and a JD; while at the Law School there he was Associate Editor of the University of Chicago Law Review and Executive Editor of the founding volume of the University of Chicago Legal Forum.  Following law school he clerked for Hon. Edward R. Becker, of the United States Court of Appeals for the Third Circuit.  Mr. Marcus is a fellow at the Kohelet Policy Forum and a member of the American Law Institute.
Affiliated Faculty – Professor David Bernstein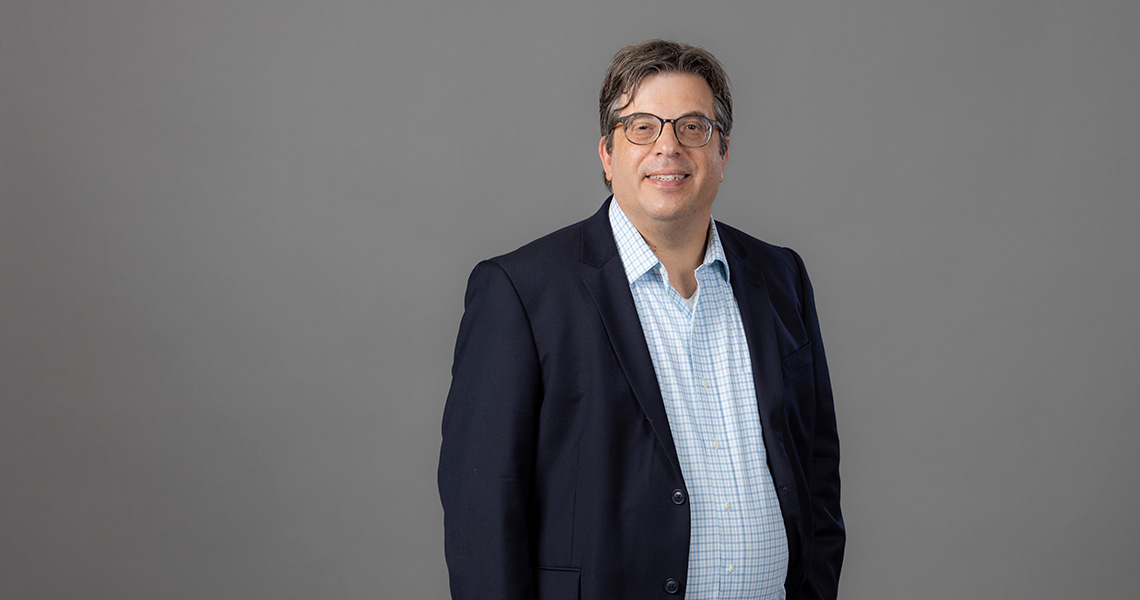 David Bernstein is a University Professor and the Executive Director of the Liberty & Law Center at the Antonin Scalia Law School in Arlington, Virginia, where he has been teaching since 1995. He was a Visiting Professor at Georgetown University Law Center for the Spring 2003 semester and a Visiting Professor at the University of Michigan School of Law for the 2005-06 academic year.
Professor Bernstein is a graduate of the Yale Law School, where he was senior editor of the Yale Law Journal and a John M. Olin Fellow in Law, Economics, and Public Policy. He is the author of over sixty frequently-cited scholarly articles, book chapters, and think tank studies, including articles and review essays in the Yale Law Journal, Michigan Law Review (2), Northwestern University Law Review, Texas Law Review (2), Georgetown Law Journal (2), Vanderbilt Law Review, California Law Review, Iowa Law Review, North Carolina Law Review, Illinois Law Review, and Law and Contemporary Problems.
Professor Bernstein is the author of Rehabilitating Lochner: Defending Individual Rights Against Progressive Reform (University of Chicago Press 2011). He is also the author of You Can't Say That! The Growing Threat to Civil Liberties from Antidiscrimination Laws (Cato Institute 2003), the co-author of The New Wigmore: Expert Evidence (Aspen Law and Business 2003), author of Only One Place of Redress: African Americans, Labor Regulations, and the Courts from Reconstruction to the New Deal (Duke University Press Books 2001), and co-editor of Phantom Risk: Scientific Inference and the Law (MIT 1993). He is a former chairperson of the Association of American Law Schools Evidence section.
Professor Bernstein teaches Products Liability, Evidence, Constitutional Law I and II, and Scientific and Expert Evidence. Professor Bernstein is a contributor to the popular weblog, The Volokh Conspiracy.
Affiliated Faculty – Professor Jeremy A. Rabkin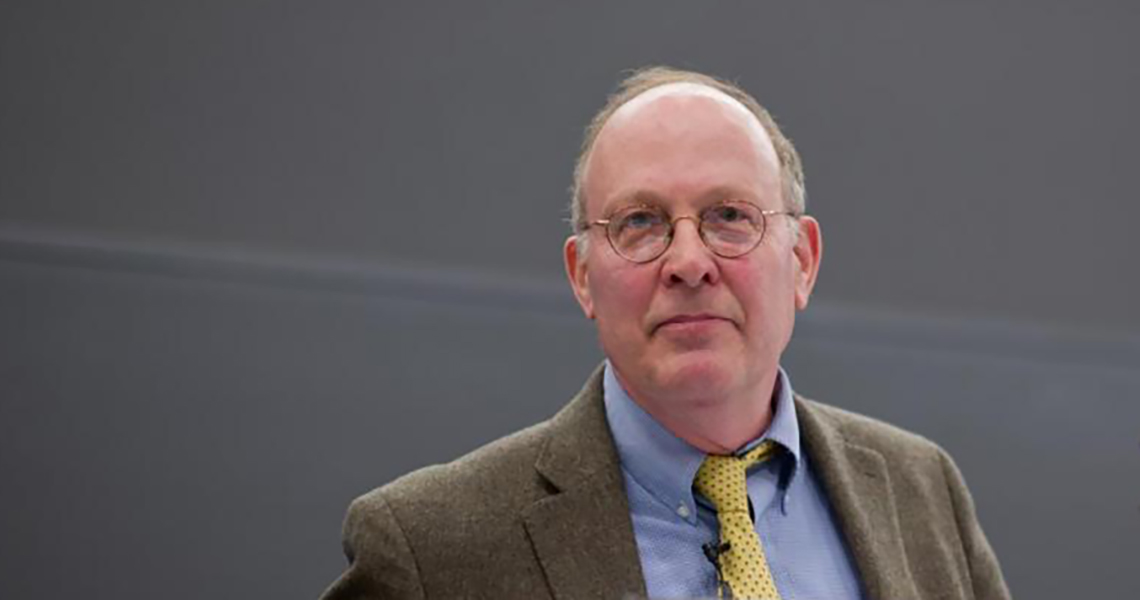 Jeremy A. Rabkin is a Professor of Law at the Antonin Scalia Law School, George Mason University. Before joining the faculty in June 2007, he was, for over two decades, a professor in the Department of Government at Cornell University. Professor Rabkin serves on the Board of Directors of the U.S. Institute of Peace (originally appointed by President George W. Bush in 2007, then appointed for a second term by President Barack Obama and reconfirmed by the Senate in 2011). He also serves on the Board of Directors of the Center for Individual Rights, a public interest law firm based in Washington, D.C.
Professor Rabkin is the author of Law Without Nations? (Princeton University Press, 2005) and STRIKING POWER, How Cyber, Robots, and Space Weapons Change the Rules (with John Yoo). His articles have appeared in major law reviews and political science journals and his journalistic contributions in a range of magazines and newspapers, including the Washington Post and Wall Street Journal.